SUMMER SKILLS CAMP
Intensive, structured, and a whole lot of fun! This multi-session camp will keep players grounded through the summer, and give a skills boost that can't be replicated in more informal hockey camps.
Location: TBD
Age Groups: 8U - 18U
Start Date: June, 2023
End Date:
Price: TBD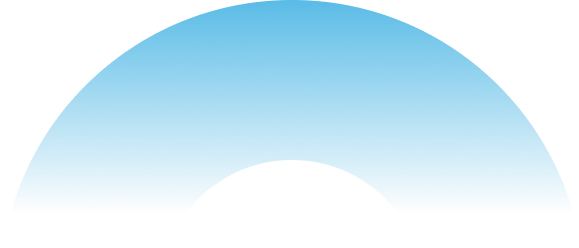 HIGHLIGHTS FROM PREVIOUS CAMPS
WHAT'S COVERED:
2 hours of ice daily, run by Head Coach Dean Caban

Zoom Video Review sessions during the week to provide additional feedback to the players

Additional support from qualified coaches & specialists
All sessions are run by WCA and Dynamic Edge Head Coach Dean Caban, with the help of excellent coaches. We offer multiple groups (organized by birth year). We pride ourselves on keeping our numbers limited to ensure the best quality instruction, as well as detailed, constructive correction for each player.
This is not a "learn to skate" or beginner hockey program.
Our camp is geared toward competitive, hard-working and focused players who are looking to take their skating and their game to the next level.
Throughout the week we will focus on body position, edge work/edge control, forward and back- wards mechanics of proper skating stride and much more.
Each day is a new theme built off the previous day's lesson, with proper teaching progressions. These progressions move into puck skills and shooting, where players learn how and where to apply our techniques in game situations.
We don't just wait for the camp to be over before sending video. Our coaches are trained to deliver real-time correction through the use of iPad video review. Each session, players are filmed and corrected in the lesson to provide immediate feedback.
Due to our quality-over-quantity, low-volume approach, spaces are extremely limited. This will be the only week-long camp we offer in California before we head back up to Kelowna, BC to run camps for the summer.
Reserve today before it's too late!!
DYNAMIC EDGE
Help your hockey player hone their skills at our intensive power skating skills camps. Check below to see when our next camp will begin. Space is limited!
Learn More