Our training teaches athletes the HOW, WHEN, and WHY to use the skills we teach in the context of games.
Engaging & Challenging
The challenges don't stop when the athletes are off the ice. An engaging, self-empowering learning environment where students can spread their wings in distance learning environment through accredited charter schools. West Coast Academy supports all learning through onsite academic coaching. The result is students can learn at their own pace, while still getting the help they need.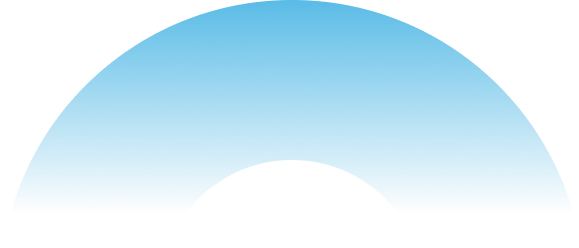 MENTORSHIP
Throughout our program, we provide students with insights into hockey from the people who know the game best. We bring in guest speakers including NHL referees, NHL agents, and current players, to help players excel. Topics range from leadership to professional mentorship, and cover things that will help students get ahead in their career. Our program features coaching on a more mature, holistic level, to bring the best out of young athletes. Nurturing strong habits and working on character development offers mentorship we pride ourselves on.
TALKS FROM PRO PLAYERS, 2019 SEASON
Josh Manson – Anaheim Ducks (NCAA Captain, NHL Assistant Captain)
Ryan Gibbons – current NHL Linesman
Kurt Overhardt – current NHL Agent (KO Sports Inc)
Allen Schreiber – (TSG Wealth Management)
Ryan Miller – Anaheim Ducks (ALL-time winningest US goalie – 387 Wins)
Bo Horvat – Vancouver Canucks (team Captain)
Cam Fowler – Anaheim Ducks (played in NHL at 18 yrs old, NHL Assistant Captain)
GROWTH OPPORTUNITY YOU CAN'T GET ANYWHERE ELSE
Get Started