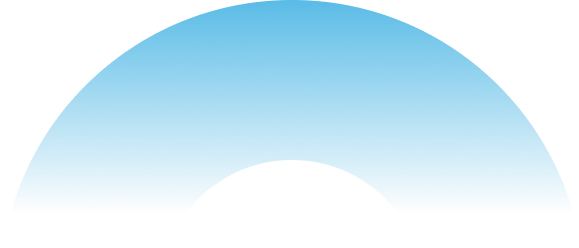 Hockey
Training That's
Unmatched
Our academy provides world-class hockey training from only the most skilled, experienced, and qualified coaches, in a highly structured environment that promotes technical greatness.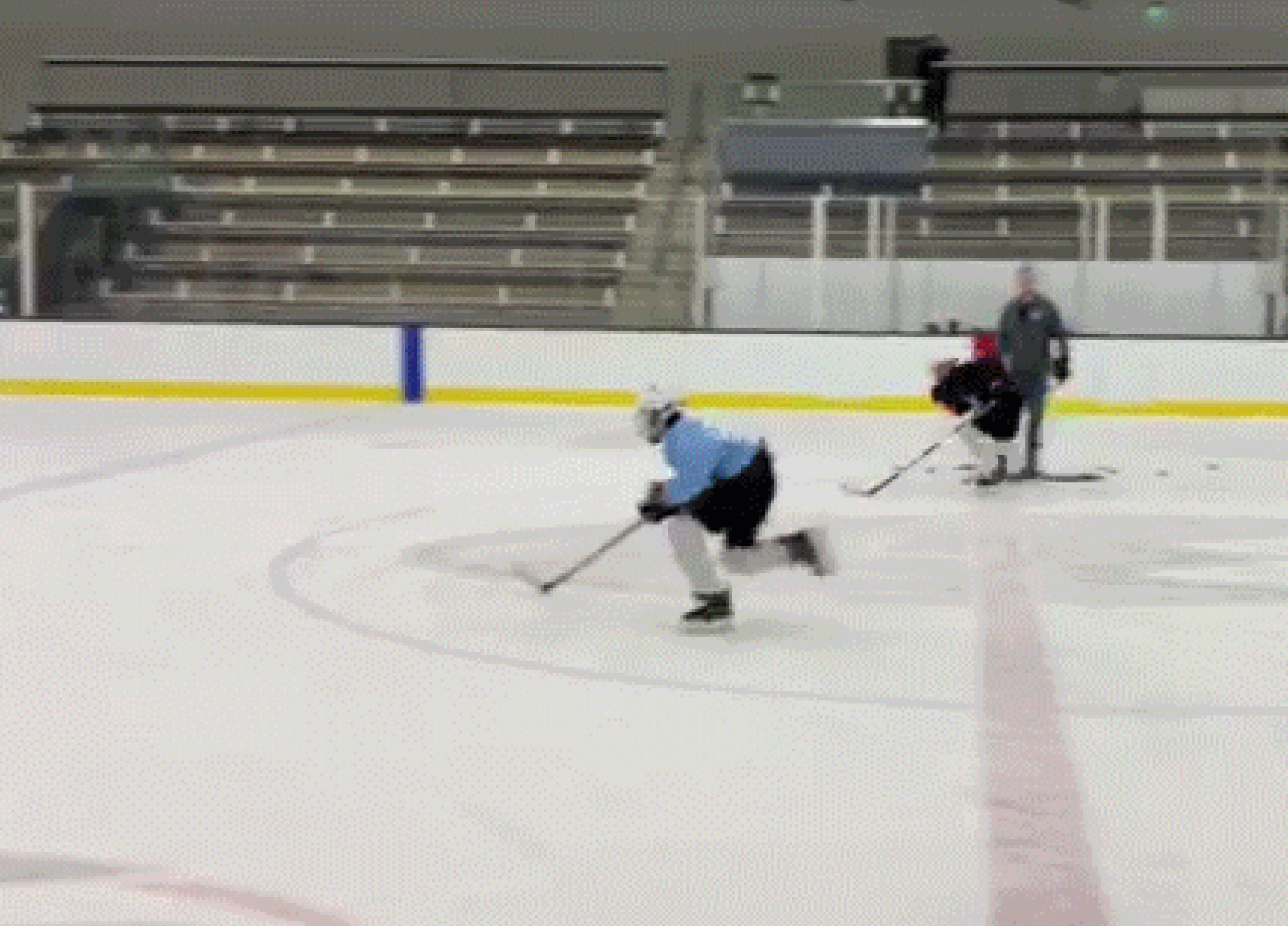 TEACHING LIFELONG
LEARNING
West Coast Academy is designed to build a holistic education, enabling self-motivated students to achieve academic excellence along with their hockey training.
On-site educational coaches.
Full access to a learning center.
Academic freedom through an online charter school.
Balanced practice with study through the day.
GOOD MENTORING
MAKES THE DIFFERENCE
At West Coast Academy, we care about more than training skilled athletes. We do this through rich mentorship that facilitates athletic growth in the greater context of overall character development.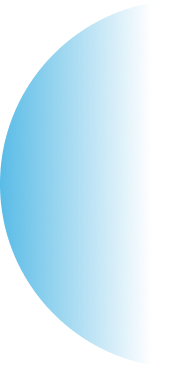 BUILDING STRONG HABITS
FROM DAY 1
We are a hockey training academy, focused on helping young athletes develop the skills they need to succeed in sport and in life, and there is no one else like us. We don't just teach hockey as a hobby; with mentorship as well as practical training, we build habits that players will take with them for life.
CONNECT WITH THE PROS
Guest speakers from the NHL and other professional leagues regularly make appearances to give hands-on guidance to our athletes.
Read More
TRAINING IN A TRANSFORMATIVE ENVIRONMENT
Kids love our program and it's easy to see why. Our expert-led training changes the way athletes play because we teach the rudimentary skills, along with how to use those skills to succeed. Above all, West Coast Academy provides a fun, competitive environment that nurtures growth, helps athletes reach their best, and imbues each lesson with a love for hockey. It is truly life changing instruction.